Available credits are listed on your Account home page.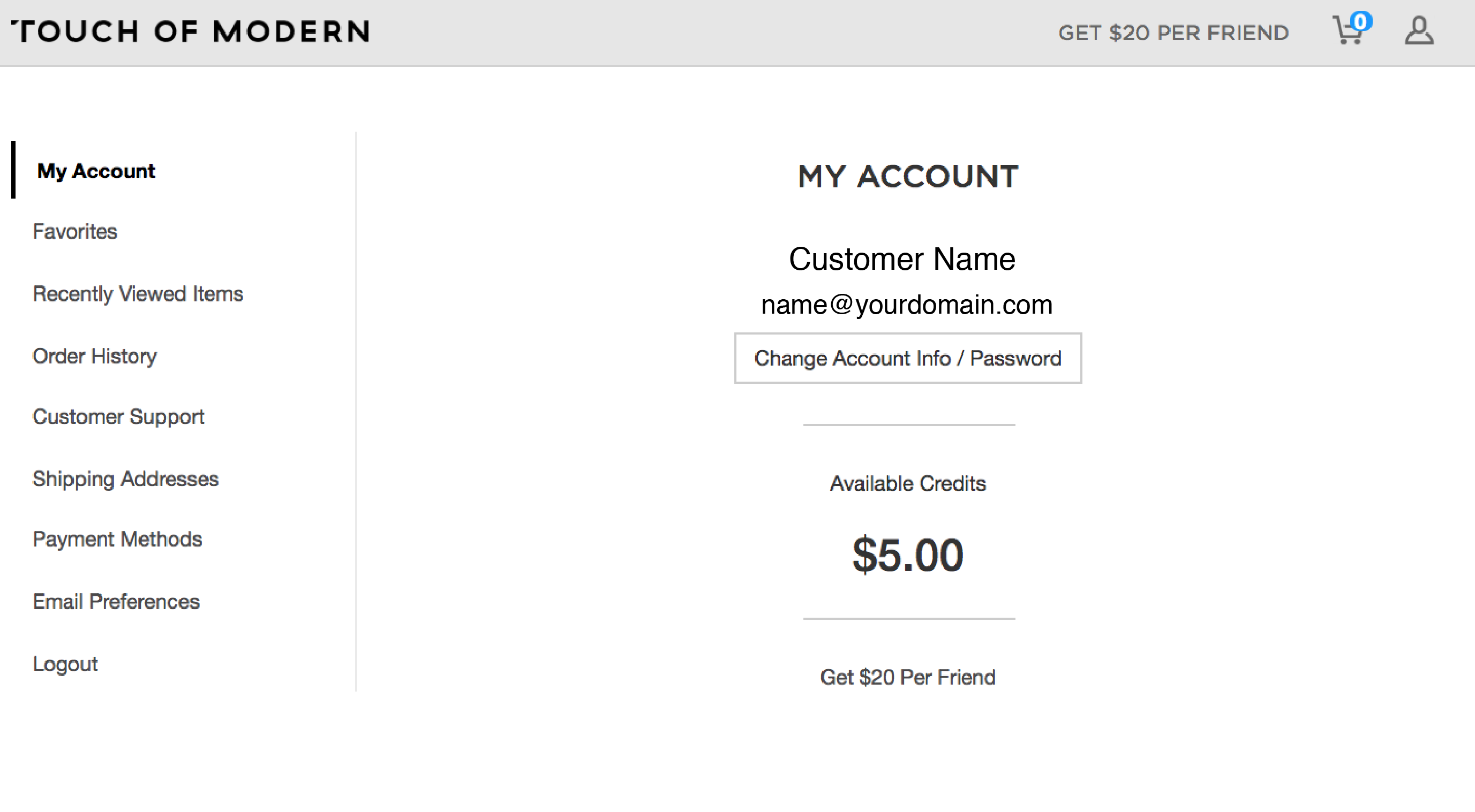 Credits are NOT automatically applied to orders. When you checkout your item(s), a little box will appear at the confirmation page where you can allocate however much of the credit you want towards the order.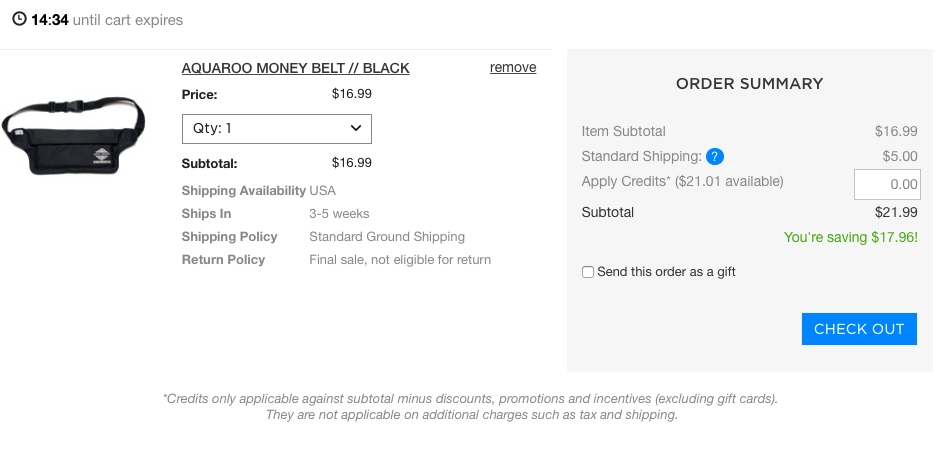 Note that store credit will NOT apply to tax, shipping, duties, customs fees as we are not able to send out "free" orders.