If you need help recovering your password, we can help by sending you a password reset link to your email.
On the login page, you will need to click on the "Forgot your password?" link: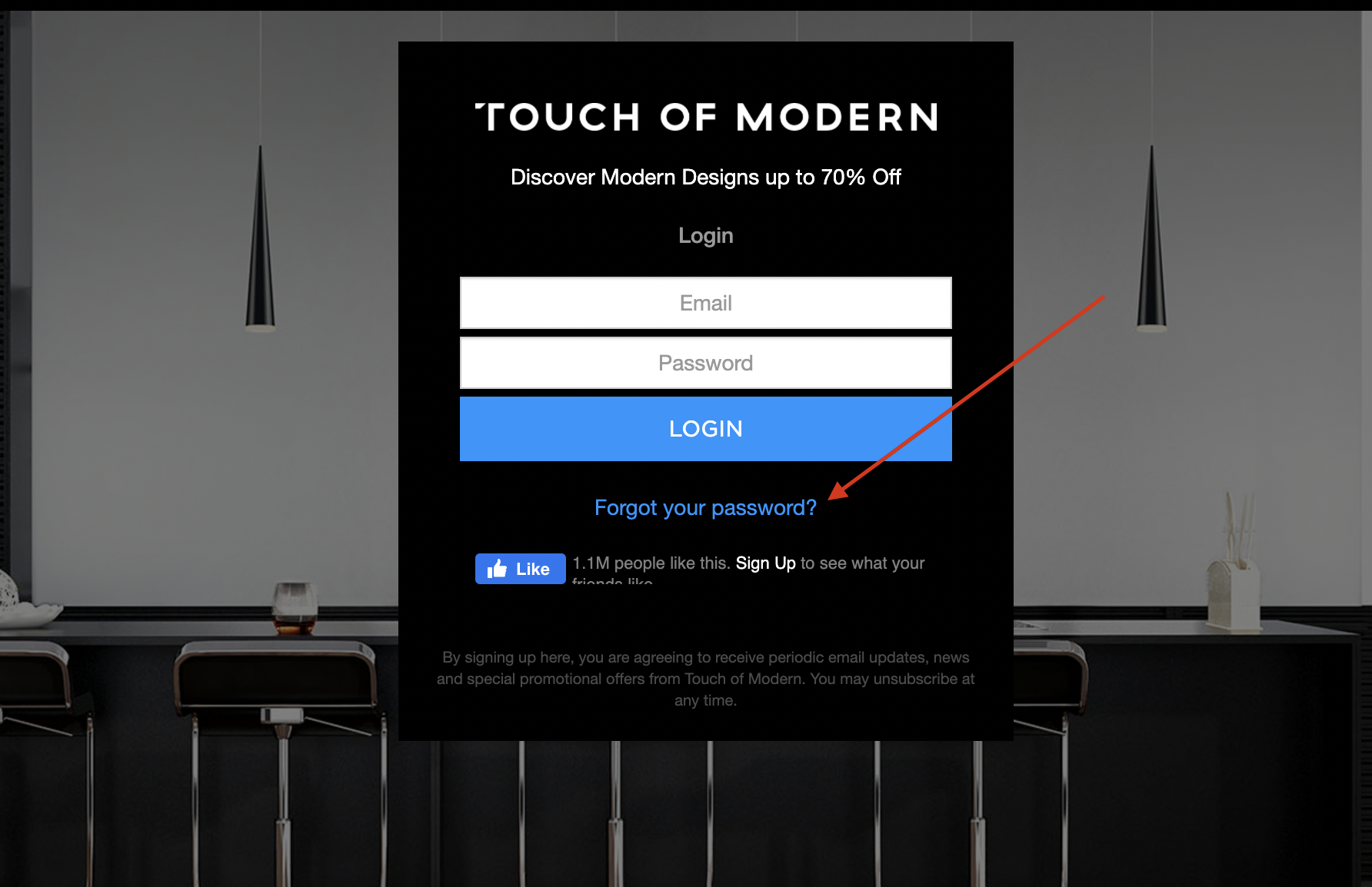 When you click on that link, you will for directed to a prompt to enter in the email of your account. Once entered, hit the "RESET PASSWORD" button and we will send a password recovery message to the email address you have entered.